One of the most important aspects of your marching band production is the electronic soundscape used to enhance your show. It's one area which can set you apart from your competitors. Here at BLUEPRINT Pageantry Designs we can create an electronic soundscape that will set you up for success. If you are interested in having us create or consult with you in regards to sound design, please fill out the Contact Form below or email us at info@blueprintpageantrydesigns.com.

---
---
Using the latest technology, we can provide:

---
• Custom samples, soundscapes and effects for your production
• MainStage file creation
• Equipment Set-up and Programming
• Creation of demo track for your entire production
• Adjustment of sound design throughout the season
---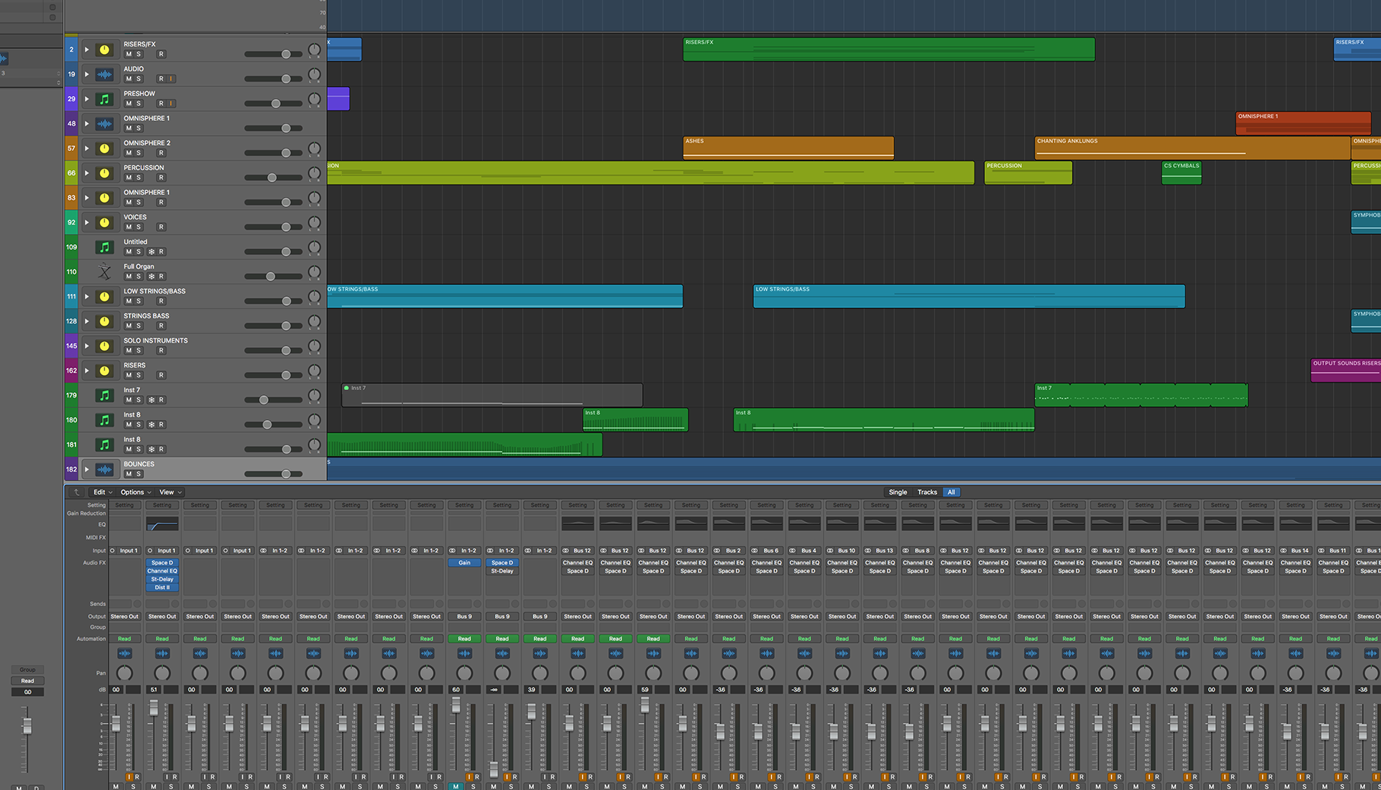 Below are some examples of soundscapes we can create. They include preshows, winterguard tracks and marching productions.
---
---
---
Voodoo Marching Band Production
---
SheWolf Winterguard Audio
---
Hanging Tree Winterguard Audio
---
Of course, each project will be different and pricing is based on the amount of sound design work requested. Please contact us so that we may speak with you about what your needs may be.
---