PRESHOW (additional cost) + OPENING HIT
---
---
---
---
---
*Please note that battery and front ensemble parts are not included in this arrangement. They are added to the audio files for production value only. If you need assistance in finding a percussion arranger, please feel free to contact us.
---
*While this show was created with the below instrumentation, we are able to customize the instrumentation to the needs of your ensemble at no additional cost. Please contact us for more info.
WOODWINDS
Piccolo
Flute 1,2
Clarinet 1,2,3
Bass Clarinet
Alto Sax 1,2
Tenor Sax
Bari Sax
BRASS
Trumpet 1,2,3
Mellophone (split part)
Low Brass 1,2,3
Tuba
SOUND DESIGN
Synth 1
Synth 2
About This Marching Band Show...
This production is meant to fully immerse you in a Cathedral. The preshow begins with a haunting version of the Old 100th which slowly moves into Richard Wagner's Elsa's Procession to the Cathedral. The opening statement features the beginning of Bach's Toccata and Fugue in d minor. As we move onto the 1st movement, both Toccata and Fugue in d minor and Frank Ticheli's Angels in the Architecture. are blended together. The melodies weaving in and out of each other will create a fresh and new arrangement that will definitely excite your audience! The ballad will include both Bach & Franz Biebl's version of Ave Maria. The beautiful melodies will be a perfect contrast to the 1st movement. The percussion will then take center stage with David Gillingham's Stained Glass. As the final movement begins, there is a short section from Angels in the Architecture that will lead into a culminating version of the Doxology which will bring the audience to their feet! If you would like to inquire about this show please feel free to email us at info@blueprintpageantrydesigns.com.

PDF's of all Wind and Sound Design parts
Practice tracks for each section of the Winds (i.e. Flutes, Clarinets, etc.)
Apple MainStage file with all wav files included
XML file of percussion sketch on request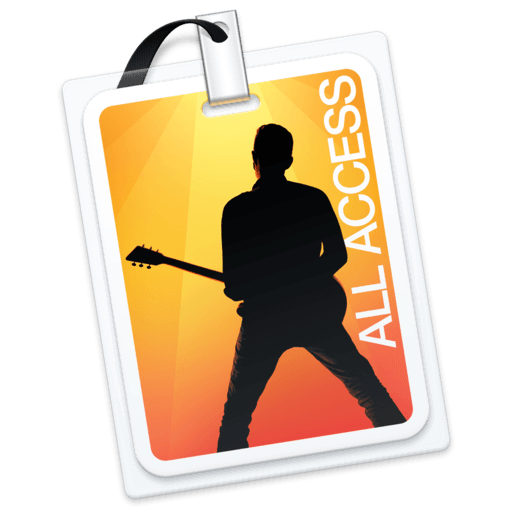 A NOTE ABOUT MAINSTAGE
While the show was designed to utilize MainStage, it is not required. You can use the included wav samples in your favorite sampler. Please note that the Aux I part was designed for unit such as the Roland SPD-SX Sampling Percussion Pad. However, you can use a small midi keyboard to perform the Aux I part.  To achieve the best results possible, it is recommended to use a MacBook Pro with at least 8GB of ram.
COPYRIGHT
Pursuant to United States copyright law, a license from the copyright holder is required prior to the delivery of any music. You may secure licensing using Tresona Music, CopyCat Licensing Services or the original copyright holder. If you have any questions about how this process works please feel free to contact us at info@blueprintpageantrydesigns.com